Sannn

Posts: 14
Joined: August 11th, 2017, 5:22 am
Well, i just simply have got a pistol thats of 19's. Actually my father gifted me this one. what about you ?
---
Rush

Site Admin
Posts: 211
Joined: July 16th, 2017, 2:13 pm
Location: Los Angeles
Steam: Rush
Referrals: 6
I don't have any at this moment, I sold the weapons that I did own, But I had a pistol and a shotgun.
Glock 23 :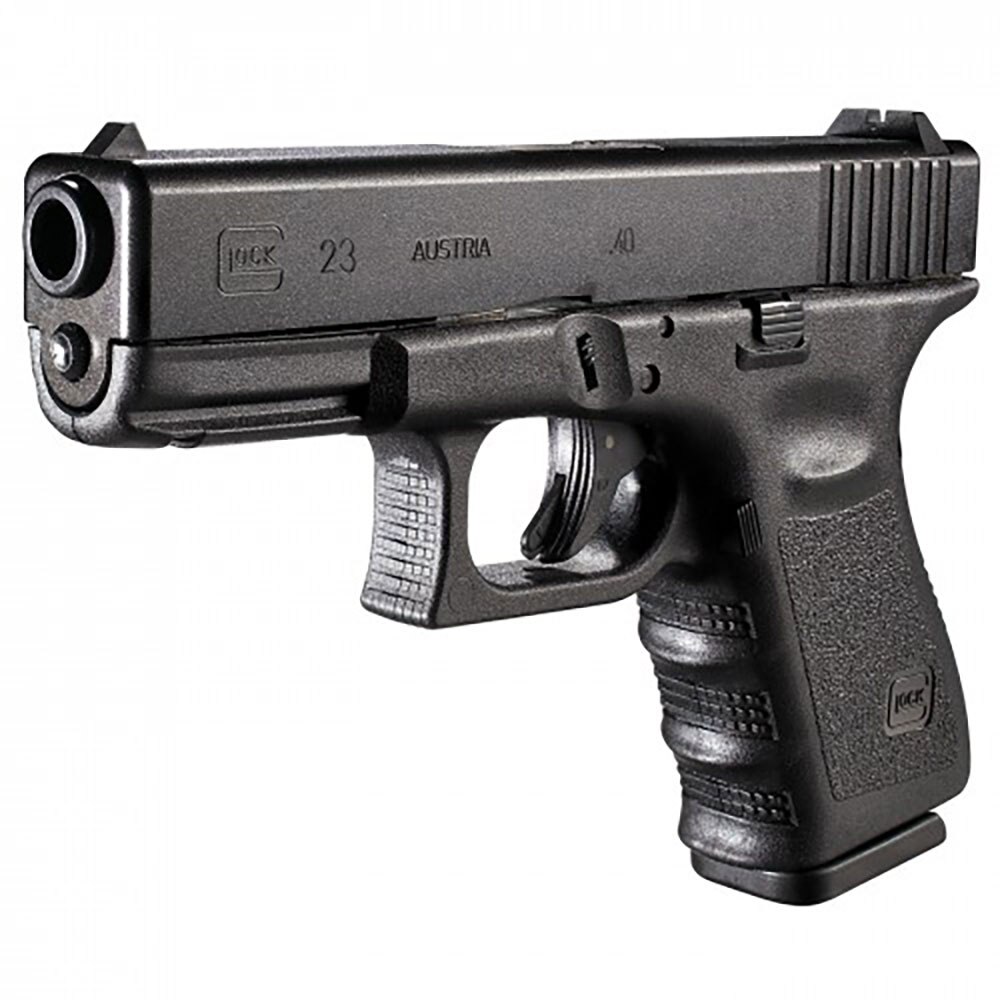 Mossberg 500 SPX Edition :
---
drlng111

Banned
Posts: 11
Joined: August 30th, 2017, 6:20 am
Steam: UU
---
DarkLouis

Posts: 46
Joined: September 2nd, 2017, 2:19 am
Location: Italy
Steam: DarkLouis312
Referrals: 4
I don't have anything but I'd like to have a M9 or M92FS but in Italy it's not possible without a license that is really hard to gain
Programmer and webmaster, you can contact me for any project!


---
Who is online
Users browsing this forum: No registered users and 0 guests